A Christmas tree created for The Old Vic Theatre for their Christmas production of The Lorax. 
Illustrating the morality of deforestation and representing the space which is left behind when a tree is chopped down, it reflected the morals of The Lorax. 
Made in collaboration with Laura Brown and Denisa Costin.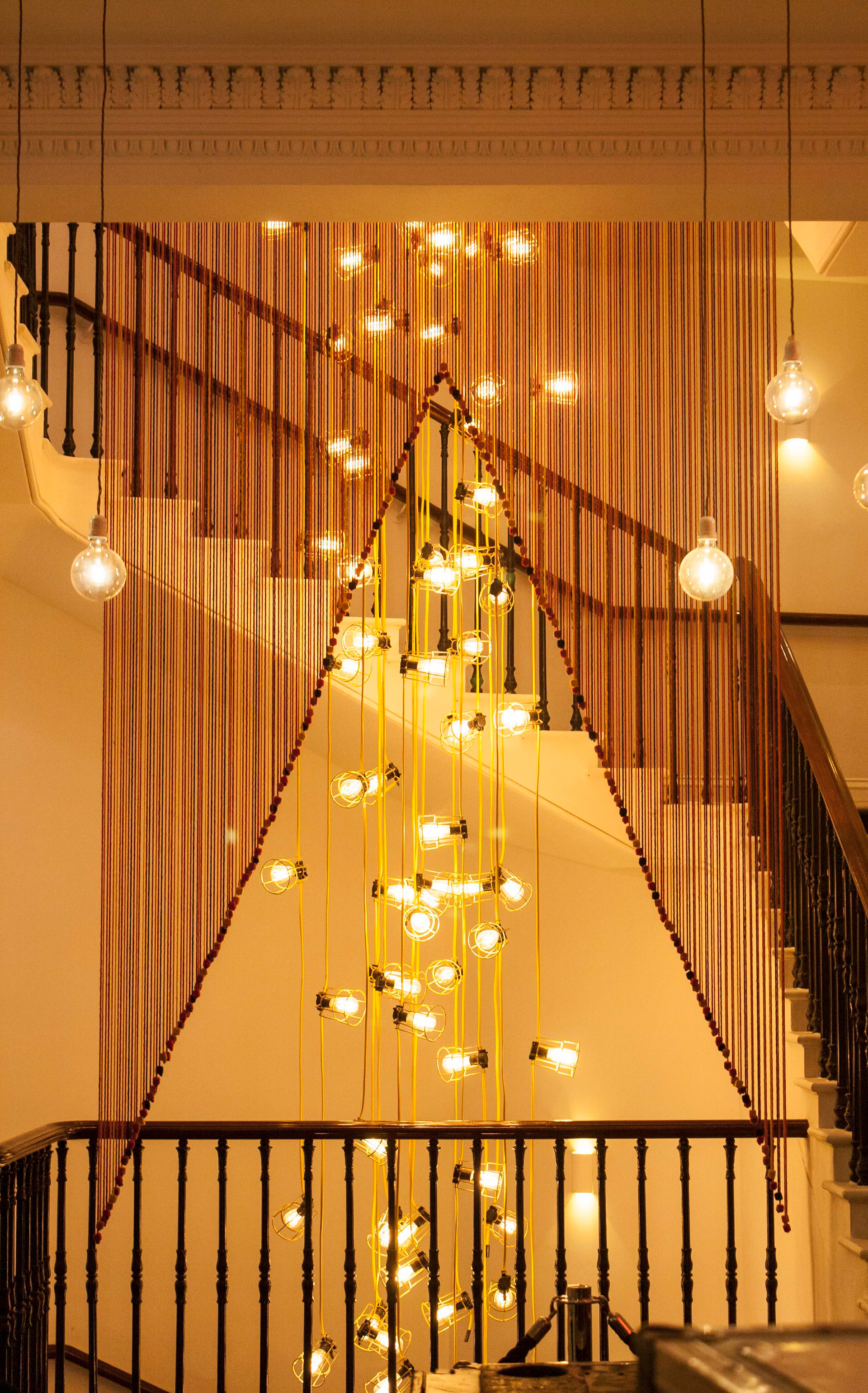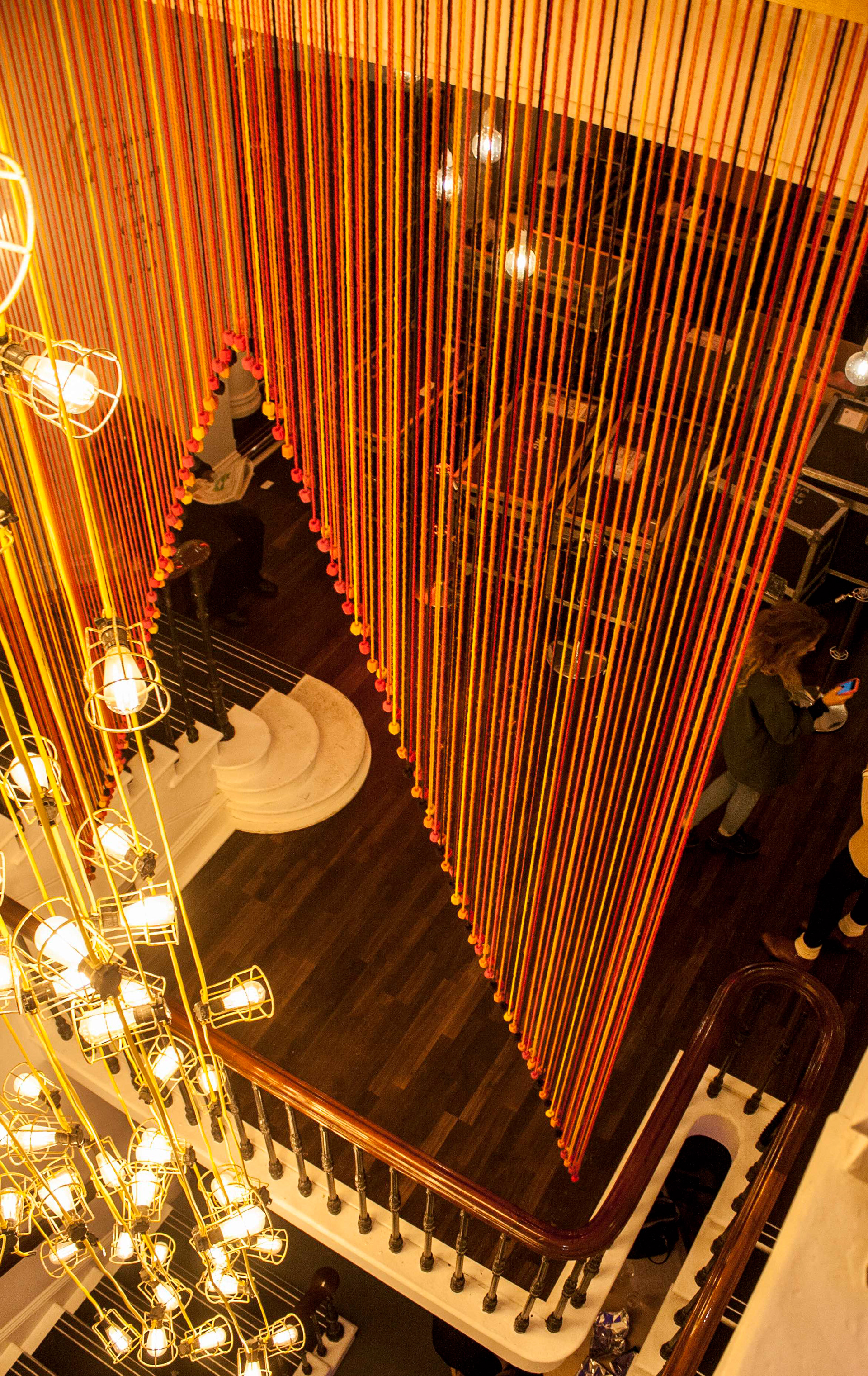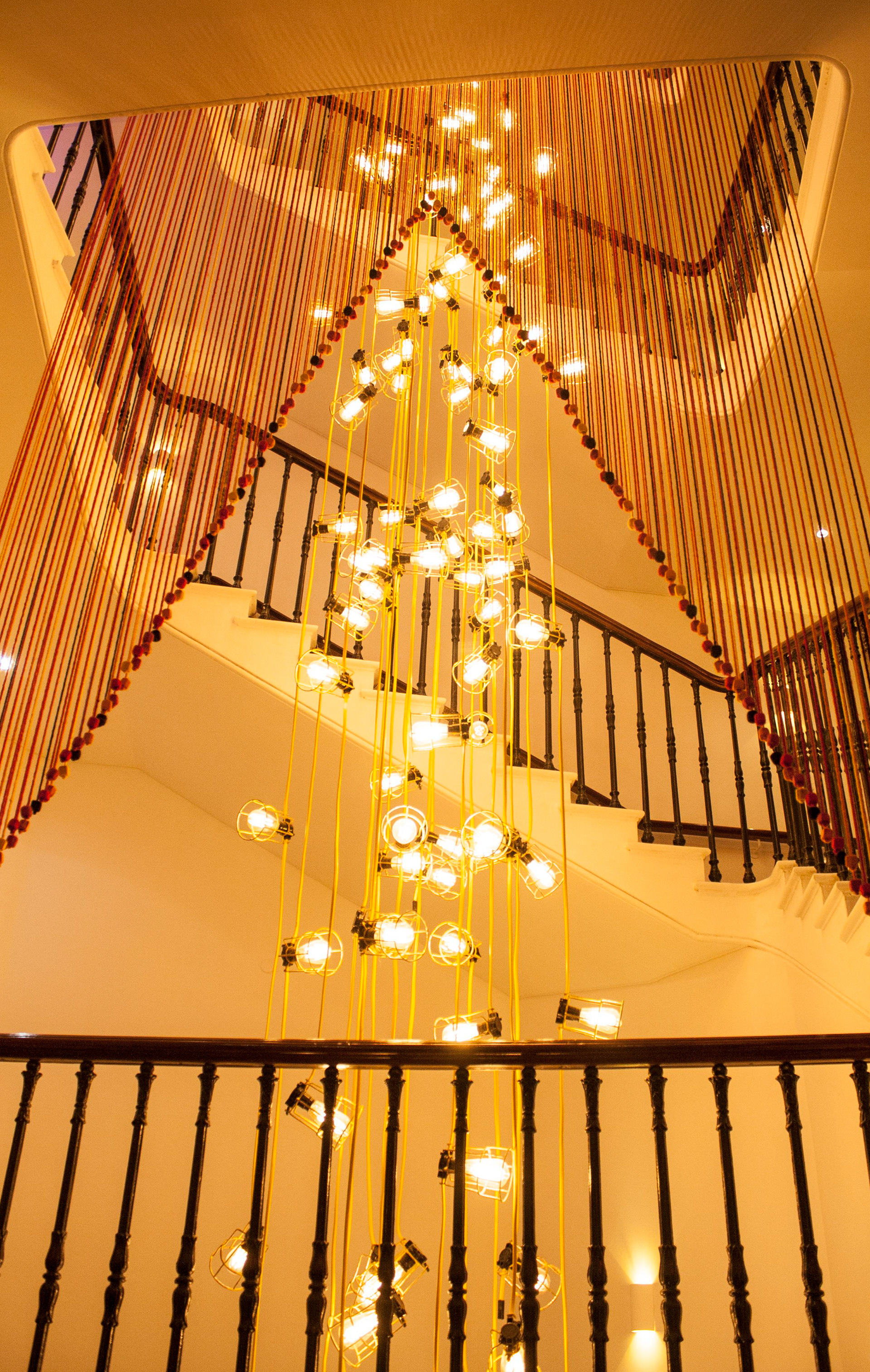 The making process of the Christmas Tree